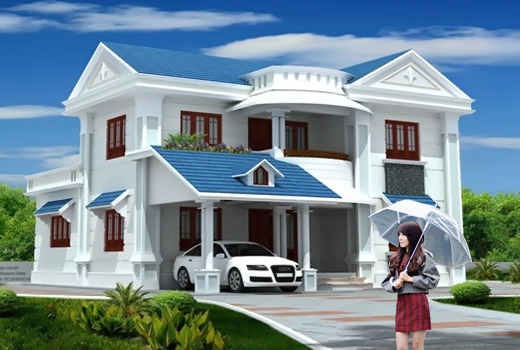 About AKS Real Estate
Aks Real Estate are prominent in providing the Best Properties in Tirunelveli who are providing to the customers according to their needs for construction. Our Company 'AKS Real Estate, Tirunelveli' is managed by Mr. Subramanian. Our Company commenced its operations in Tirunelveli in the year 2008. ts primary business was the creation of residential plots and building residences. We are Offering Best Commercial Land for sale in Tirunelveli and provides the land for sale according to your specifications for Industrial Construction. We are one of the leading property Promoters in Tirunelveli. In addition, it has also identified infrastructure development as business line for future growth. Its operations span across various aspects of real estate development, such as Land Identification and Acquisition, Project Planning and Designing.


As one of the premium Best Property developers available in Tirunelveli, AKS Real Estate has a proven track record of innovation and customer satisfaction. From residential properties, serviced apartments to integrated townships, hotels, resorts and business parks, we have been successfully combining design and technology in all our real estate projects.
We are Providing the Best Properties in Tirunelveli with good market price. At AKS Real Estate, Tirunelveli, we believe in redefining standard of living through constant innovation. We are proffering Best Industrial land for sale in Tirunelveli which meet the needs of the customer specifications for construction.Transparency, Customer Centricity and Quality are the top three core values that have helped us stay ahead in terms of property offerings. Our portfolio includes some of the most stylish and luxurious Properties in Tirunelveli.   

The commitment of our company is towards providing a higher quality of life in all our properties. From addressing the most basic needs like power and water to the provision of world-class amenities, we strive to combine comfort with luxury in all our real estate ventures.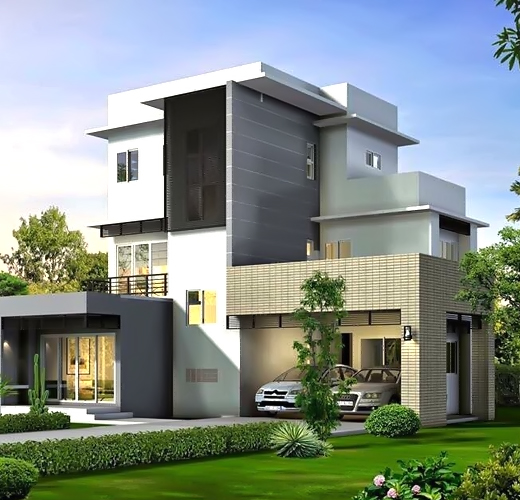 Our Services
We 'AKS Real Estate, Tirunelveli' will act not only as a mediator between the seller and the buyer, but also we offer so many services to our valuable customers. We are dealing with the following services for our customers:
Marketing for both Buying and Selling.
We provide Legal Advice.
Having Water Diviner for Ground water level checking in your property.
We arrange bank loans for you that is apt to your EMI.
Land Survey.
We give you the best advice for Vastu with the help of the person having good knowledge in Vastu Shastra.
We help you for fencing your land.
We give our best ideas and guide to build a house.
And we are dealing with construction also.
We are dealing with Building Renovation & Maintenance too.
Memoir Of AKS Real Estate
List of papers / documents applicable to all applicants :
Completed loan application
3 Passport size photographs
Proof of identity (photo copies of Voters ID card / Passport / Driving
licence / IT PAN card)
Proof of residence (photo copies of recent Telephone Bills / Electricity Bill /
Property tax receipt / Passport / Voters ID card)
Proof of business address for non-salaried individuals
Statement of Bank Account/ Pass Book for last six months
Signature identification from present bankers
Personal Assets and Liabilities statement
For guarantor (wherever applicable) :
Personal Assets and Liabilities Statement
2 passport size photographs
Proof of identification as above
Proof of residence as above
Proof of business address as above
Signature identification from his/her present bankers
Additional documents required for salaried persons :

Original Salary Certificate from employer
TDS certificate on Form 16 or copy of IT Returns for last two financial years, duly acknowledged by IT Deptt.

Additional documents required for Professionals / self- employed / other IT assesses :

Acknowledged copies of three years I.T. returns / Assessment Orders
Photocopies of challans evidencing payment of Advance Income Tax
Vastu Shastra is an ancient traditional and architectural science, born and developed in India. Vastu Shastra deals with the architectural and engineering needs in the development of any structure. The word Vastu is derived from the Sanskrit word 'VAS' that means to dwell and Vastu means earth. Shastra means science. Vastu Shastra has its origin in Sthapatya Veda, from Atharva Veda, which is one of the four Vedas. Vastu Shastra means the science of all "matter and energy" and "time and space" in the universe and it is used for creating dwellings, temples, forts, monumental structures, and even vehicles.

Vastu Shastra is too important in building a house. Our Company Persons who is well-versed in Vastu Shastra will give you the advice regarding the Vastu.